Welcome to Orukami – The Paper Art Studio. Home of bespoke Origami sculptures and installations.
I am an Origami practitioner since 1989 and have set 5 records for large Origami installations.
My Origami sculptures have been displayed at art shows and events around the world. 
Besides conceptual Origami Art Installations, I have designed bespoke Origami sculptures. Brand stories, told with paper art, have been successful in marketing communication across online, print, TV advertising campaigns and visual merchandising.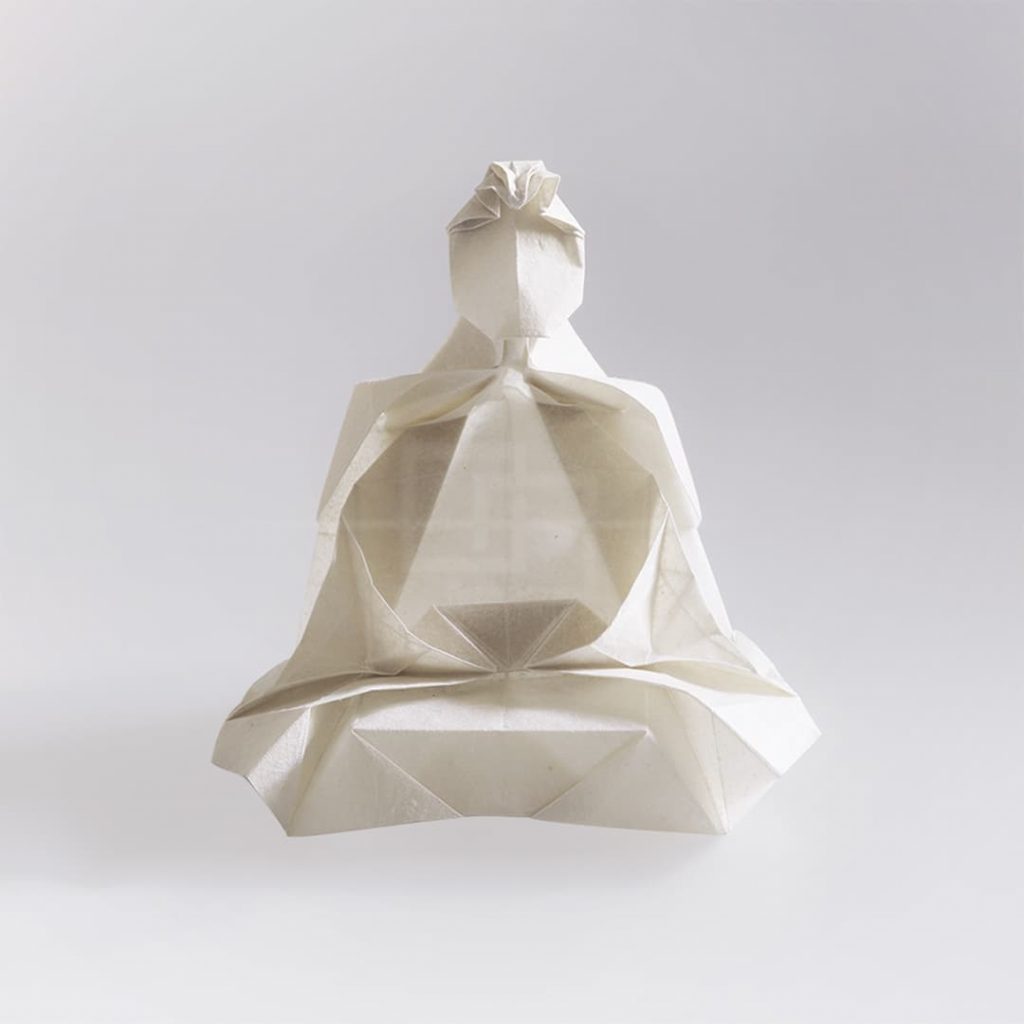 折り紙

My Origami Art Studio, Orukami, is an homage to the ancient art of paperfolding. It's a combination of two Japanese words: Oru = 'to fold' and kami = 'paper'.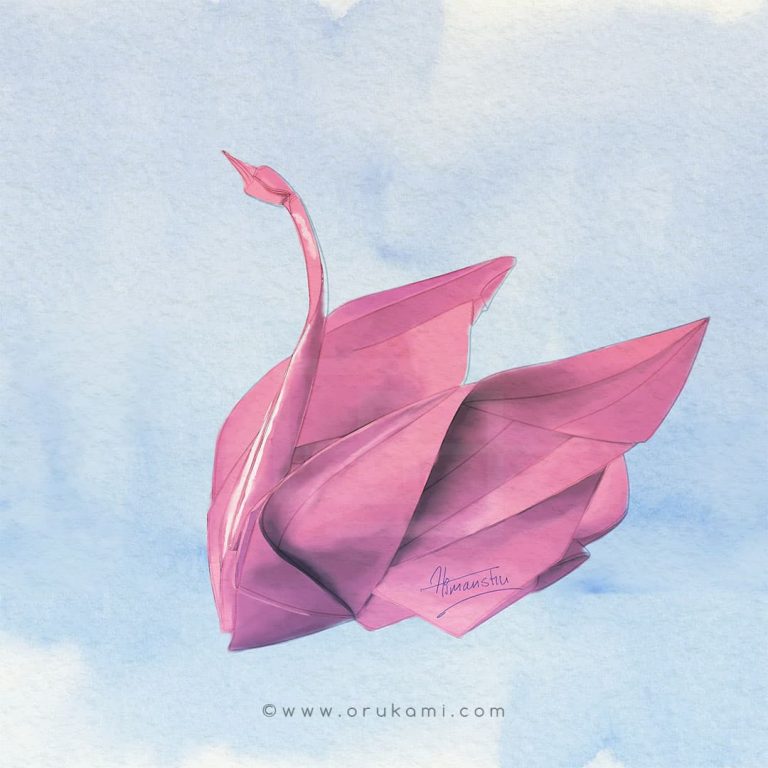 It is simple in its approach; tools: hands, medium: paper. Yet, a world of artistic expression lies within the humble confines of this sheet of paper.
Origami concepts are beneficial for students at schools of design, engineering & management.
Work from home or at a corporate office, Origami is a great stress buster and relevant in any situation. Above all, folding Origami models is soothing. The sense of accomplishment is immensely satisfying and certainly a lot of fun!
I have passionately shared my understanding of Origami with thousands of enthusiasts all over the world. I've had the privilege of interacting with all ages, special interest groups, the convalescing and, even the terminal, through Origami. And, at places ranging from remote rural regions to upscale corporate offices. Teaching Origami is a fulfilling activity. It has taught me to be compassionate and patient. Each session is a new opportunity to light a spark.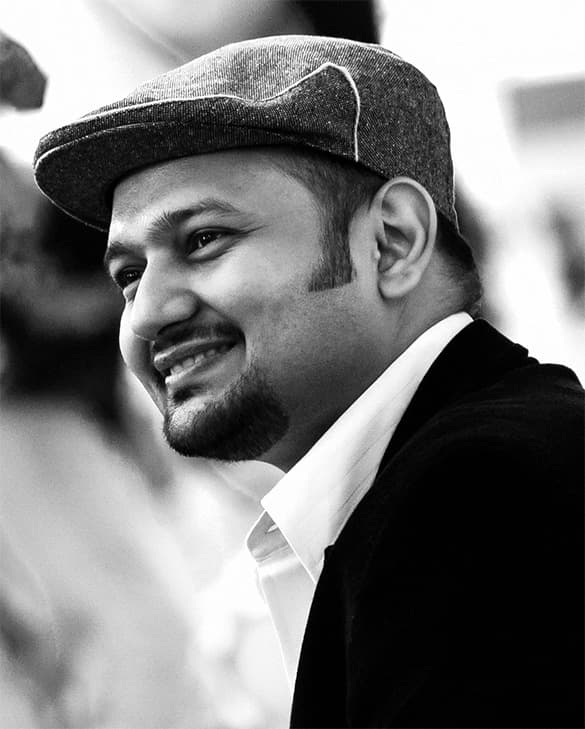 The profundity of paper is in its simplicity. While the abstraction of simple mountain-valley folds looks beautiful, the art gets infinitely more complex when a living form is represented on a sheet of folded paper. Over three decades I've explored this aspect of abstraction in reality and continue being enamoured by its simplicity.
From folding paper in isolation to folding with a global community; from folding palm-sized models in a small room to folding a 105 ft (32 m) dinosaur in an airplane hangar, it's been a long, eventful and thoroughly enjoyable journey with Origami. In particular, I have developed my own style of monumental Origami and expressive Origami sculptures.
I have lived in Mumbai (India) and Lodz (Poland) but keep traveling to different countries for Origami art events.
Have fun going through my musings, renditions, original sculptures and instructions for a few favourite Origami designs!